Supershuttles Travel & Tours is a specialized, round-the-clock provider of safe, customized transfer solutions for Corporate Airport Transfers in Cape Town. Including a unique shuttle transport service tailored towards both individuals and small groups. With a proven track record, excellent reputation and long-standing experience in the transport logistics industry. Supershuttles Travel & Tours has also emerged as a trusted leader in the passenger transport industry.
Who is Supershuttles Travel and Tours?
The company is keenly attuned to the needs of the modern business traveller. We are recognized as a preferred transport service provider to major corporate institutions and multi-national companies, both locally and abroad.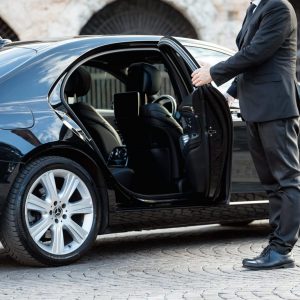 Supershuttles Travel & Tours is highly cost-effective, and provides a high-quality service at a fare and fixed price with the added benefit of free cancellation within a [24] hour period.
What makes us a reputable service provider?
Importantly, we are able to provide these guarantees while also considering all important regulations, protocols and organizational obstacles in order to efficiently and reliably manage your business staff transportation needs.
Professional and competent drivers:
Supershuttles Travel & Tours employs a select team of friendly and multi-lingual drivers trained in accordance with international norms and standards. In order to provide professional assistance and service for your optimal comfort.
Our fleet:
We operate a large and diverse fleet of luxurious and comfortable late-model vehicles that are equipped with the latest technology and amenities, and are subject to regular inspection. A well maintenance plan is in order to ensure that our services are up-to-date and conform to all legal requirements and standards.
Contact us information:
Supershuttles Travel & Tours thus guarantees stability and peace of mind to our business clientele when planning your next corporate transfer. Feel free to contact one of our friendly operators for inquiries either via email at supershuttlesza@gmail.com or telephonically (+27718193198).
We thank you in advance for considering Supershuttles Travel and Tours for your Corporate Airport Transfers in Cape Town. Click Here to follow us on Facebook and stay updated with latest trends.