Whether you're in Cape Town for business or for pleasure, you'll need to decide how to get from Cape Town International Airport to your accommodation. Unless you're here to visit friends and family, you'll likely have to choose between renting a vehicle or using a airport shuttle services transport provider in Cape Town. When you're ready to take advantage of everything the Mother City has to offer, consider these benefits of scheduling your Cape Town Airport Shuttle Service with Supershuttles.
Safety
When you hire us, you will get well-trained, experienced, and professional drivers. Each one of our vehicles is fully insured, regularly inspected, and safe for ground travel. This is crucial, especially for those visiting Cape Town for the first time. 
Experienced Drivers
All our professional experienced drivers live in or near Cape Town, so they're well acquainted with the local area. They can help you find the fastest and most efficient routes to get to your destination safely and quickly. Don't let the stress and anxiety of finding your way around—or counting on an inexperienced driver—start your visit off on the wrong foot. Leave it to us, and we'll start your South Africa trip right.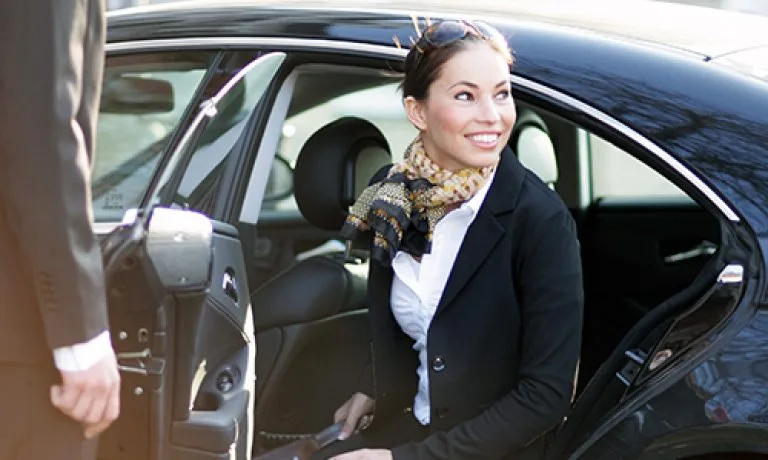 Most people assume that booking a airport transfer service in Cape Town is expensive, but it's one of the most cost-efficient decisions you'll make during your trip. When you hire Supershuttles, there's no need to worry about rental car fees, fuel, additional insurance, or parking fees, because everything is included.
Fixed Rates
When you book airport transfers in Cape Town with us, you're assured of a fixed rate. Other transport companies have pricing tiers that determine rates based on travel time and distance, and these techniques can easily double or triple the originally quoted price if factors such as road detours and traffic affect the travel route.
Cape Town is a busy area and one of South Africa's biggest tourist destinations. Traffic is an inevitability but paying too much for transport is not. Call or click today to learn more about airport transfers in Cape Town.
Reliable Airport Shuttle Services
Getting to the airport late and missing a flight is a traveler's worst nightmare. When you use professional transportation services, however, you're guaranteed to arrive on time. At Supershuttles, we track flights and note delays, adjusting drop-off and pickup times accordingly. No matter which part of the city you are coming from, we'll get you to (or from) the airport on time.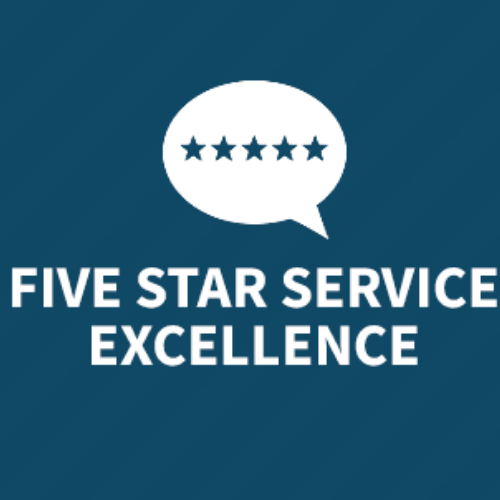 Greater Efficiency
Traffic delays and road construction are some of Cape Town's biggest stressors. At Supershuttles, our trained drivers track traffic problems to ensure that we choose the fastest route—so you get to your destination safely and efficiently.
Accommodating Groups
Are you traveling with a few people and need group services? When you book a transfer with us, you can keep everything (and everyone) together while enjoying a comfortable, quiet ride to and from Cape Town International Airport. There's no need to split the group up, take separate vehicles, or pay several taxi fares. Trust us to get your entire group and their luggage where they must go—all at the same time.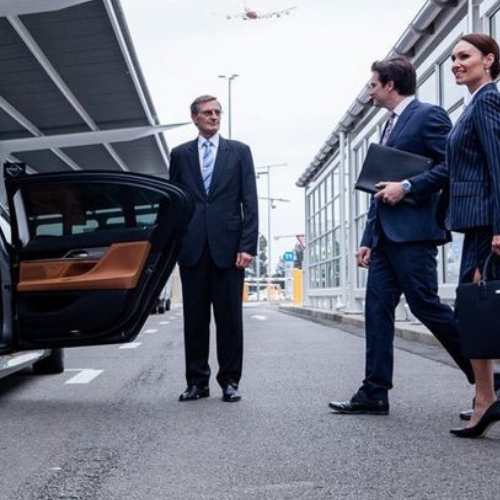 An Upgrade Over Public Transport
Traveling on Cape Town's public transport system isn't everyone's cup of tea. Whether it's a train, bus, or taxi, public transport travel requires a high level of patience. And, if your luggage is heavy—you might be out of luck.
If you're visiting the Mother City for the first time, its public transport system can be confusing, to say the least. Where do you board? Where do passengers de-board? Which service will get you closest to your destination? All these questions create unnecessary confusion.
And, if you do decide to go via public transport, the trip may become longer and more difficult. However, airport shuttle in Cape Town from Supershuttles take all the wait, exhaustion, and confusion out of the process. We will do everything possible to make your trips to and from Cape Town International Airport easy and hassle-free.
Airport Shuttle at your Convenience
Booking airport transfer services gives you the flexibility and convenience of selecting your own pick-up and drop-off times and locations at no additional charge. And, because we guarantee punctuality, you are sure to get to your destination on time.
Whether you're arriving at 2 am or leaving at midnight, there's no need to worry about missing a flight because of a lack of transportation. Simply book with us and pack your bags. We'll take care of everything else!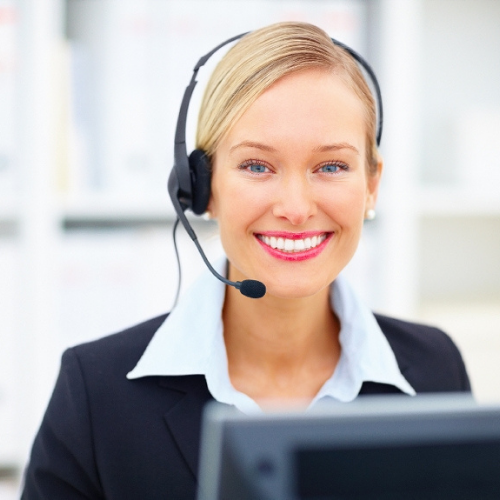 Saving Time with a Airport Shuttle Service Provider
Standing in a queue at the airport while waiting for a taxi is no fun. With airport transfers in Cape Town, however, there's no need to wait in line. Book Cape Town airport shuttle services ahead of time to simplify the process. Because these transfers are pre-scheduled, our drivers are guaranteed to be on time—so there won't be any delays or missed deadlines.
Simple to Organize
When people come to Cape Town for business, they're already piling a lot onto their plates. Why not give your most important employees a few less things to worry about by booking airport transfers for them? When you count on us for corporate transport, your executives won't have to worry about renting vehicles, asking for directions, finding a taxi, or getting a rideshare. Airport transfer services are a convenient option that's quick and simple to organize.
No Need to Beg for a Airport Shuttle
Even if you have friends or family in Cape Town, asking them to pick you up or drop you off at the airport can be a real hassle. Most people are reluctant to inconvenience others, who in many cases already have jam-packed schedules. When you hire a airport shuttle in Cape Town, though, you will always have a ride wherever you need to go.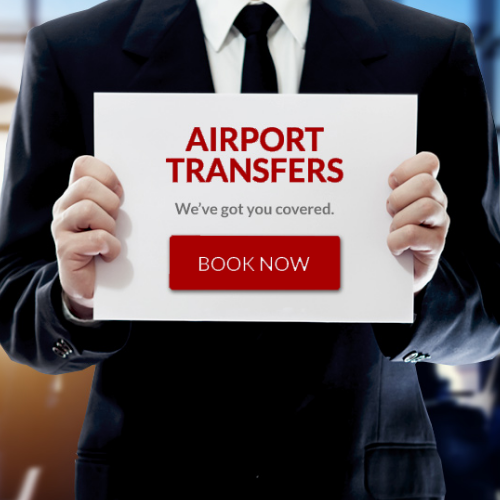 Airport Shuttle to and From the Airport
What a great idea! Instead of waiting in traffic and watching the minutes tick away, you can use the time to catch up on emails, read a book, or sightsee. When you book with us, your time is uniquely yours—and you can spend it as you wish.
Seeing Everything Cape Town Has to Offer
If you're taking a train or a taxi, you'll be too distracted to focus on Cape Town's beauty. From its impressive skyline to its ocean views, there's a lot to see on a trip here. Book with Supershuttles and soak in the scenery during your ride to or from the airport.
Airport Shuttle in Comfort
Want to start or end your trip in luxury? Book a shuttle with us and ride in comfort and style. Our professional drivers will pick you up from Cape Town International Airport and drop you off at your hotel. Door-to-door transfers are the only way to get the job done right, and we invite you to climb aboard, sit back, and relax.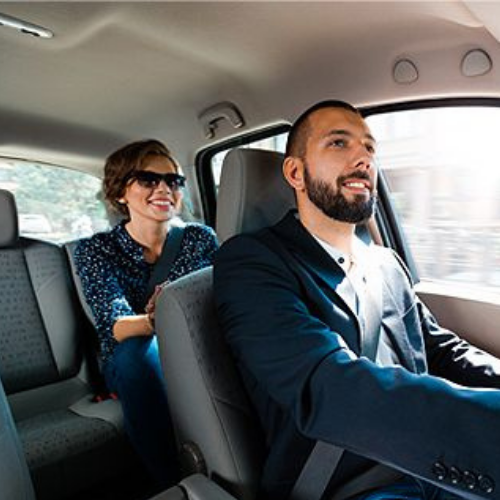 Privacy
This is yet another benefit of private airport shuttle services in Cape Town. With us, you'll only travel with your group, unlike Cape Town's public transport. You'll have the freedom and privacy to work and talk as you wish, without feeling as if everyone's eyes are on you. Whether you're traveling for business or pleasure, Supershuttles provides the privacy you need and deserve.
No Lengthy Paperwork Required
When you rent a car at Cape Town International Airport, security concerns require you to fill out a pile of paperwork. That can take quite a long time, which some travelers don't have. Using an airport transfer service, however, takes almost no paperwork, because the vehicle is in our name and not yours. Call or click today to find out more.
Book An Airport Shuttle in Cape Town Today
A quick trip to or from the airport can be costly, depending on the service you choose. Riding with us, however, will likely be less expensive and more efficient. Hire reliable ground transportation at a low price when you book with Supershuttles. Request additional information online or call today to schedule an airport shuttle transfer services in Cape Town. You can follow us on facebook, twitter, pinterest and linkedin to stay connected.