Super Shuttles - Shuttle Services Cape Town
Super Shuttles has been providing quality shuttle services in Cape Town for over ten years now, and the company has set the standard for innovation and customer service. In the earliest days of ride-sharing, most companies focused their efforts on private airport transfers Cape Town. However, Super Shuttles offers home pickups as well, with the assurance that every passenger will get to their flight on time.
Book Your Ride Now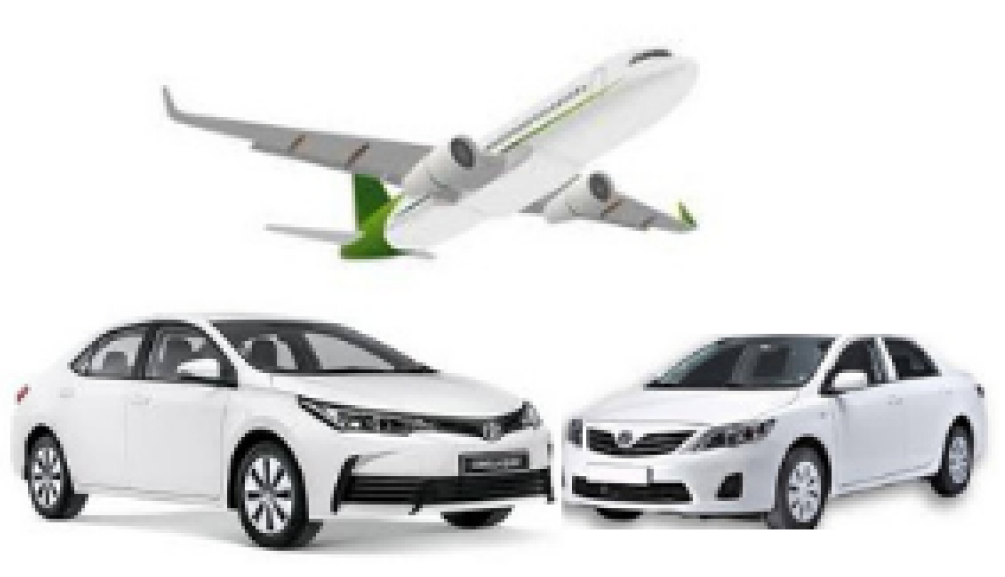 Airport Transfers
Airport Transfers
Professional Private Airport Transfers In Cape Town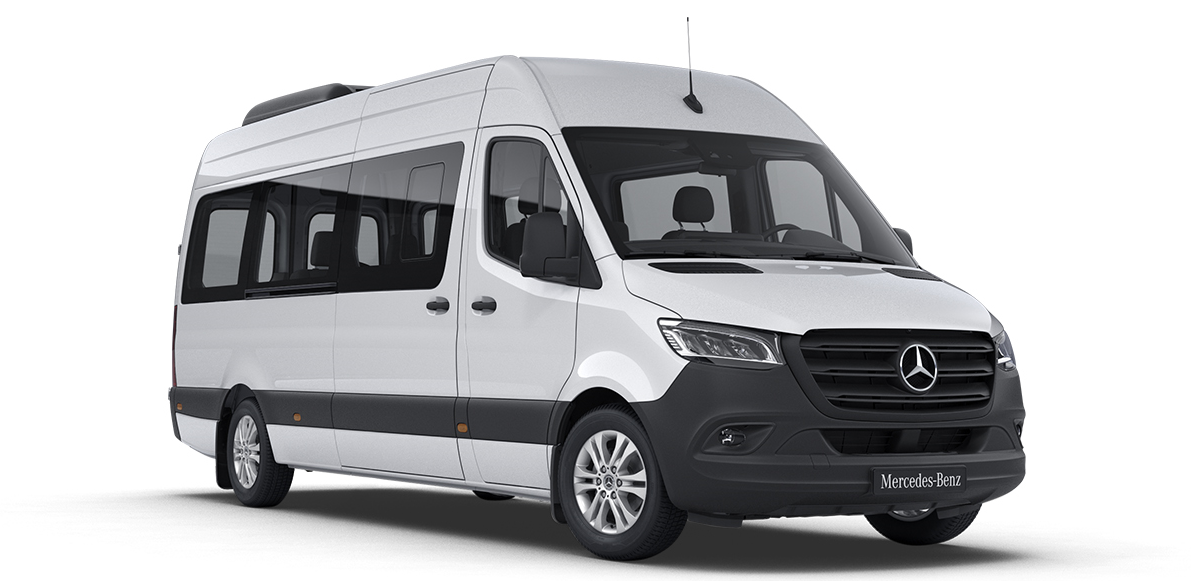 Shuttle Services
Shuttle Services
Cape Town Shuttle Services At The Most Affordable Price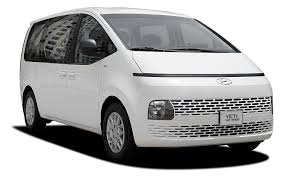 Cape Town Tours
Cape Town Tours
Experience Private Guided Tours Around Cape Town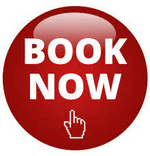 Book Now
Book Now
Book Your Ride NOW And Experience Service Excellence!
Why Use Our Private Transfer and Cape Town
Shuttle Service?
The team at Super Shuttles believes that those who want airport shuttle services deserve a comfortable ride and great service. All shuttle vehicles are cleaned each day, and we pay attention to detail. You'll get comfortable seating, clean windows, and functional safety equipment, as all vehicles undergo regular, rigorous mechanical inspections to ensure customers' safety and comfort.
All of Super Shuttles' drivers are proficient, caring pros that make passengers' comfort and safety their #1 priority. If someone is visiting and they need affordable Cape Town airport transfers, they can count on us to get them to their destination on time. Drivers' training is extensive, and it includes learning alternate ways to get to the airport and other local destinations.
With our private Cape Town tours, you'll get to see the sights in private comfort. However, when you choose our Cape town private transfer services to get to and from the airport, you'll still ride in clean comfort, and you can be assured that we always use the safest, fastest and most efficient route to get there.
Count on Super Shuttles to get you where you need to go!
Call +2771 819 3198 or click here to book your ride today.