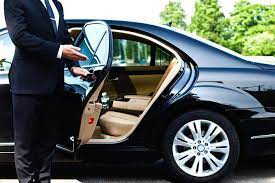 Airport transfer is a transport service provided for local or international tourists, business travel or family vacation travelling to or from the Airport. Transport companies usually pre-arrange this service via an online booking form. Three main reasons for this service is to avoid:
expensive parking fees,
expensive car rental charges
the hassle of finding a last minute taxi for your travel needs.
How much is a taxi from Cape Town airport to the city?
Airport taxi cabs or metered taxi from Cape Town International Airport to the City Centre will cost approximately R300 to R450 these days since the start of the covid 19 pandemic. Some taxi cab companies offer a flat rate with no hidden charges and metered taxi cabs charge between R10,00zar to R15,00zar per the kilometer. Fees may vary depending on seasonal travel or surcharges during certain times. Pricing might also differ due to traffic times.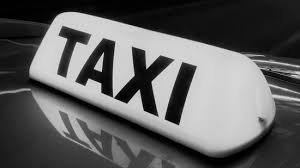 Is it safe to get a taxi from Cape Town Airport?
Cape Town International Airport metered taxis and cab companies are trustable and safe to use. Importantly, they are ACSA registered companies . However, please agree on charges before using the services rendered. Surcharges or hidden fees may apply and might cause confusion at the end of your trip. In addition, due to the covid 19 pandemic. Please note, ensure protective measures are in place and face coverings are worn by the drivers.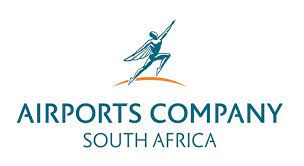 How do I book a airport transfer?
Firstly, add your travel details to our online booking form. You will then receive a no obligation free quotation. You will receive a pro-forma invoice via email. Secondly, all private airport transfer services details such as travel date, travel time, pickup location and vehicle description with various payment methods attached. A easy online booking platform for a hassle free airport transfer.
Please follow us on youtube, tripadvisor or viator to stay updated.