If you're visiting Cape Town for the first time or you're a local, the city's hustle and bustle can take some getting used to. It doesn't really matter how well-prepared you are; the Mother City has so much to see and do that it can take you by surprise. One way to get your visit off to the best possible start is to ensure that your ride from Cape Town International Airport is as comfortable and smooth as possible. With ground transport services from Supershuttles, you'll get where you need to go on time, every time. Here, you'll learn about the benefits of our private airport transfer services for tourists and locals.
Hassle-Free Airport Transfer Services
When planning a trip to our city, it's important to find a reputable airport transfer service provider early on. By doing that, you'll give us plenty of time to prepare your itinerary before your visit. When the plan is ready, just get off the plane and we'll take care of the rest. 
With such a hassle-free travel experience, you will have more time to focus on the important aspects of your trip to Cape Town. Additionally, you won't have to worry about running afoul of any of the city's traffic laws—because our experienced local drivers will take you anywhere you want to go.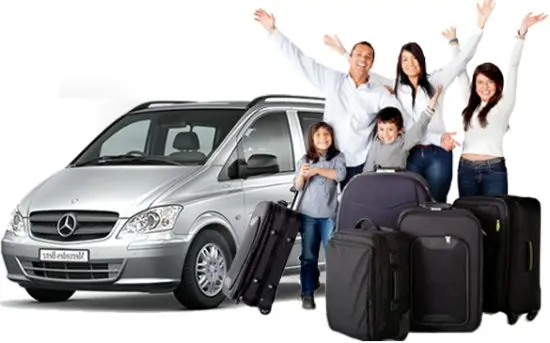 Timely Arrivals and Departures
Whether you're visiting us as a leisure tourist or a worker. In our culture, it's important to remember that time keeping is deeply ingrained. Therefore, you'll need a reliable airport transfer services provider in Cape Town that guarantees timely arrivals and departures.
We are equipped for the job, we offer precise arrival windows. Whether you're arriving or departing, we'll be there on time. Just provide us with your itinerary, including arrival and departure times, and we will book you the right shuttle. We have a fleet of late model vehicles available 24hours daily which can accommodate any group size big or small.
Luxury Level Service
Long flights are tiring, even when you're embarking on the vacation of a lifetime. When getting off the plane at Cape Town International Airport, the last thing you need is a smelly, uncomfortable taxi waiting to take you to your hotel. While using public transport may help you save a bit of money, sacrificing comfort on a well-earned vacation doesn't make any sense.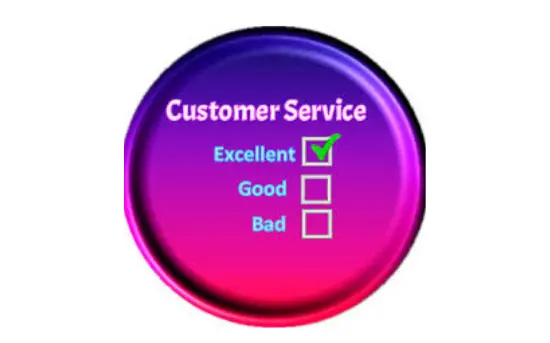 At Supershuttles, we strive to provide our clients with the utmost comfort. In most instances, the cost of our luxury level services is less than one might think. We pride ourselves on our low rates and world-class service, and we invite you to book with us and see the difference for yourself.
Benefits for Local Workers and Holidaymakers
Among all the things South Africans do to improve their well-being, few consider using shuttle services when they're in town. However, there are numerous benefits to booking a Cape Town airport transfer service. A list of perks are discussed in the sections below.
More Workday Productivity—Or More Holiday Fun
The average commute for a Cape Town resident spends 49 hours every year stuck in traffic, but research shows that even a shorter commute can pose serious health risks. Anytime an employee or vacationer must commute for more than ten minutes, their blood sugar and cholesterol levels rise. With our Cape Town International Airport transfer services, however, you'll contribute to your overall health while you're here in Cape Town.
Significant Cost Savings
According to American media outlet CNN, the average person spends thousands of dollars commuting to and from work each year. Residents of Cape Town are no exception, and those who do not have vehicles must find other ways to get around. While the Mother City has bus lines, trains, and taxis, the costs still add up quickly. Consider using our private airport transfer services as a cost-efficient local alternative.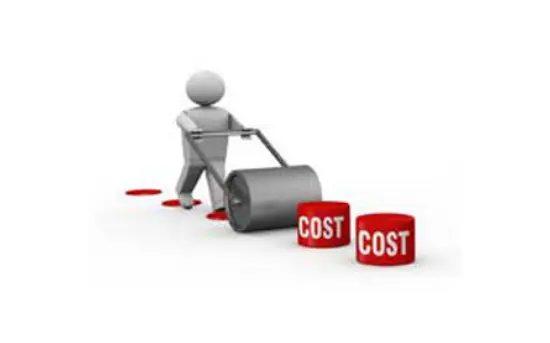 Precision and Punctuality
With Airport transfer services in Cape Town, locals can become more punctual when they're headed to work and important appointments. In addition, you will be dropped off and picked up at the same time each day, well before you're supposed to be at your destination. When punctuality is essential, you can count on the team at Supershuttles.
Eco-Friendly Airport Transfer Services
These days, many companies—and individuals—are paying more attention to their effects on the environment. Everyone is looking for ways to reduce their carbon footprint, and our Cape Town airport shuttle services are a great place to begin. 
By using airport shuttle services, locals will reduce the number of cars and trucks on the road, and they'll encourage one another to ride together. This will help the environment as far as carbon emissions and reduced dependence on fossil fuels are concerned.
Are you searching for a Cape Town airport transfer that will get you where you need to go on time? We at Supershuttles gets it done when asked the following questions to selecting a reputable ground transportation service.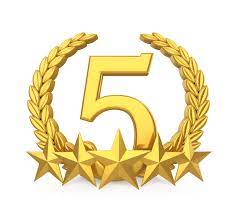 Questions to Ask When Choosing a Cape Town Airport Transfer Service
Where in Cape Town is the company located? Here's a little secret—it's not always best to hire the shuttle service that's closest to the airport. We're centrally located, which helps us keep mileage down and ensure timely arrivals and departures.
What makes this service different from its competitors? There's nothing wrong with asking airport transfer services for their sales pitches, but it's important to look for direct answers. At Supershuttles, we will always answer your questions and give you the lowest possible prices.
What are the company's hours of operation? When you need to get somewhere in a hurry, it's important to find an private airport transfer service that works at all hours. We're just a quick phone call away, and whether you're booking a pickup hours or weeks in advance, we'll be there.
How long has the company been in business? Experience is crucial, especially in the high-pressure field of airport transfer services in Cape Town. We have enough experience to handle almost any situation—and we want to put that experience to work for you.
Are flight tracking services available? To ensure a hassle-free airport pickup and drop-off experience, whether you're on vacation or working. You'll need to find a private transport service that picks you up right away. Part of providing prompt, professional, and punctual pickup service is being there when you get off the plane. At Supershuttles, we track incoming and outgoing flights, so we will always be there when promised.
What are the costs involved? Yes, it's the question we're all asking—but no one wants to be the first one to say it. If you sidestep the issue, you're likely to get vague and noncommittal answers. When asking about pricing, be direct and ask about the cost of each service. We'll always explain what we do and why we charge the rates we offer. By choosing an upfront, honest service like Supershuttles, you'll get airport transfer services you can count on.
Getting in around the city conveniently
When you're planning a trip to Cape Town, or you're a local who just needs an easy and convenient way to get around the city. Private airport shuttles are a viable alternative to rideshares, buses, taxis, and trains. Contact the specialists at Supershuttles today to learn more about our airport transfer services and local pickup and drop-off services. We're here to help and assist in any possible way we can!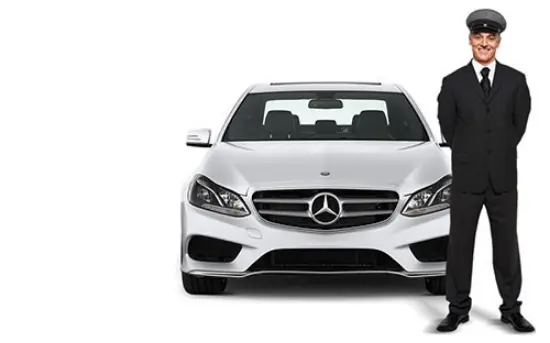 Airport Transfer Services to suit your Budget
Now that you've learned about the benefits of shuttle services in Cape Town, as well as which questions to ask when choosing a service. It's time for you to find the perfect fit. Be sure to keep coming back to us for tips on preparing for early flights and late arrivals, among other subjects. For additional inquiries, feel free to reach out by email or by phone. Keep in touch with us on Social Media to stay connected!