Supershuttles Travel & Tours is a dedicated and experienced provider of customized transport solutions. Likewise, we provide professional point-to-point transfers in and around the Cape Town Metropolitan area. Our services includes Private Shuttle Transfers to Aquila Private Game Reserve.
Services Offered
We offer affordable transfer services aimed at the modern business traveler. We are the ideal provider of transport services for local and international travelers and tourists. Above all, our beautiful South Africa is renowned across the world for its breathtaking scenery, natural beauty, as well as diverse and abundant wildlife.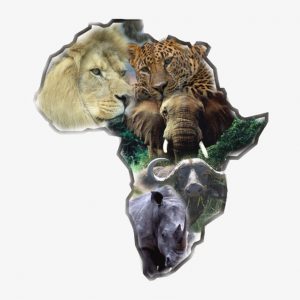 Subsequently, the Western Cape region is home to several Safari Lodges and Game Reserves which allows locals and tourists to experience the ideal, tranquil breakaway.
Cape Town to Aquila Private Game Reserve distance
Aquila Private Game Reserve is conveniently located approximately 130km from Cape Town (~2 hours drive). In addition, it allows you the possibility to view the Big Five (elephant, leopard, lion, buffalo, rhino) in a luxurious environment. Above all, you can enjoy the finest local cuisine and exquisite buffets, or explore a range of exciting other activities at the Reserve, including quad biking and horseback Safaris.
Supershuttles Travel & Tours is your ideal travel partner
Secure your Private Shuttle Transfers to Aquila Private Game Reserve safely and securely from your location in one of our comfortable, fully air-conditioned shuttles selected from a fleet of vehicles based on your specific requirements. Furthermore, we follow a direct route to Aquila Private Game Reserve via the N1. Ensuring that you arrive safely and on time.
Payment Methods
We offer a variety of easy payment methods, and a flexible cancellation policy. Select your private transport options to Aquila Private Game Reserve, you deserve a dependable, professional and experienced service provider.
Contact one of our friendly operators for inquiries either via email at supershuttlesza@gmail.com or telephonically (+27718193198) for an instant quote. For immediate assistance please visit our online booking form and fill in the required information. Most importantly, we thank you in advance for considering Supershuttles Travel & Tours for your private transfer needs. Please follow us on facebook to stay updated.