Supershuttles Travel & Tours is a professional, round-the-clock supplier of safe, cost-effective and customized Point to Point Transfers in and around Cape Town. With an excellent reputation and diverse experience in the industry. Therefore, our company serves to be the best in the Transport Industry.
In recent years, Supershuttles Travel & Tours has emerged as a premier provider of private and corporate transfers. Most importantly, we offer a dedicated, premium Point-to-Point Transfers in and around Cape Town. Which caters to the individual needs of our clients.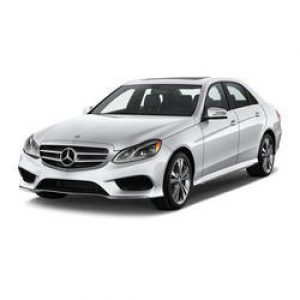 A new standard for point-to-point transfers in Cape Town
Supershuttles Travel & Tours recognizes the role of customer satisfaction and importance of customer choice, only because we aim to tailor our competitively priced Point to Point Transfer Services to your individualized needs.
Supershuttles Travel & Tours employs a select team of friendly and multi-lingual drivers trained in accordance with international norms and standards. In order to provide professional assistance and service for your optimal comfort. Furthermore, our well-groomed, professional chauffeurs collect you at your current location and transport you safely to your destination of interest, on time and hassle-free.
We operate a large, premium fleet of luxurious vehicles based
on your specific needs, and our drivers have excellent knowledge of all local routes and key sites of interest. In addition, our chauffeurs are all equipped with cellphones, direct communication and liaison between the client, operators and office consultants is possible. Relieving stress and allowing for unexpected time or destination changes.
A commitment to excellence in the transport industry
Our friendly operators are waiting to take your booking. Book online now with Supershuttles Travel and Tours, with lowest rates guaranteed and a free cancellation policy. Contact one of our friendly operators for inquiries either via email at supershuttlesza@gmail.com or telephonically (+27718193198). Add us on facebook to stay in touch with the latest trends.