Supershuttles Travel & Tours is a professional, friendly and dedicated provider of bespoke travel solutions catering to the needs of the modern traveler. Importantly, we are able to offer several private shuttle services to transport you safely and securely to a number of important travel and tourist destinations in and around the beautiful Mother City. We now offer Private Airport Transfers to Hermanus.
EXPERIENCING HERMANUS: THE JEWEL OF THE SOUTHERN COAST
In particular, Supershuttles Travel & Tours provides convenient private transport shuttle transfers hosting individuals or small groups en route to the tranquil town of Hermanus, located 120km from Cape Town. Located in the scenic Overberg District along the Southern Coast of the Western Cape. Hermanus is a world-renowned whale watching location. Southern Right Whales come to mate and breed between June and November. This popular seaside town provides a number of romantic and adventurous experiences. Including sea-kayaking in Walker Bay, horse-riding along the picturesque Pearly Beach, and hiking trails in the Fernkloof Nature Reserve. Hermanus is also home to several exquisite restaurants and Wineries. Where you can experience the best that our local seaside cuisine has to offer at https://www.supershuttles.co.za/airport-transfer-services-in-cape-town-for-locals-and-tourists-2022/!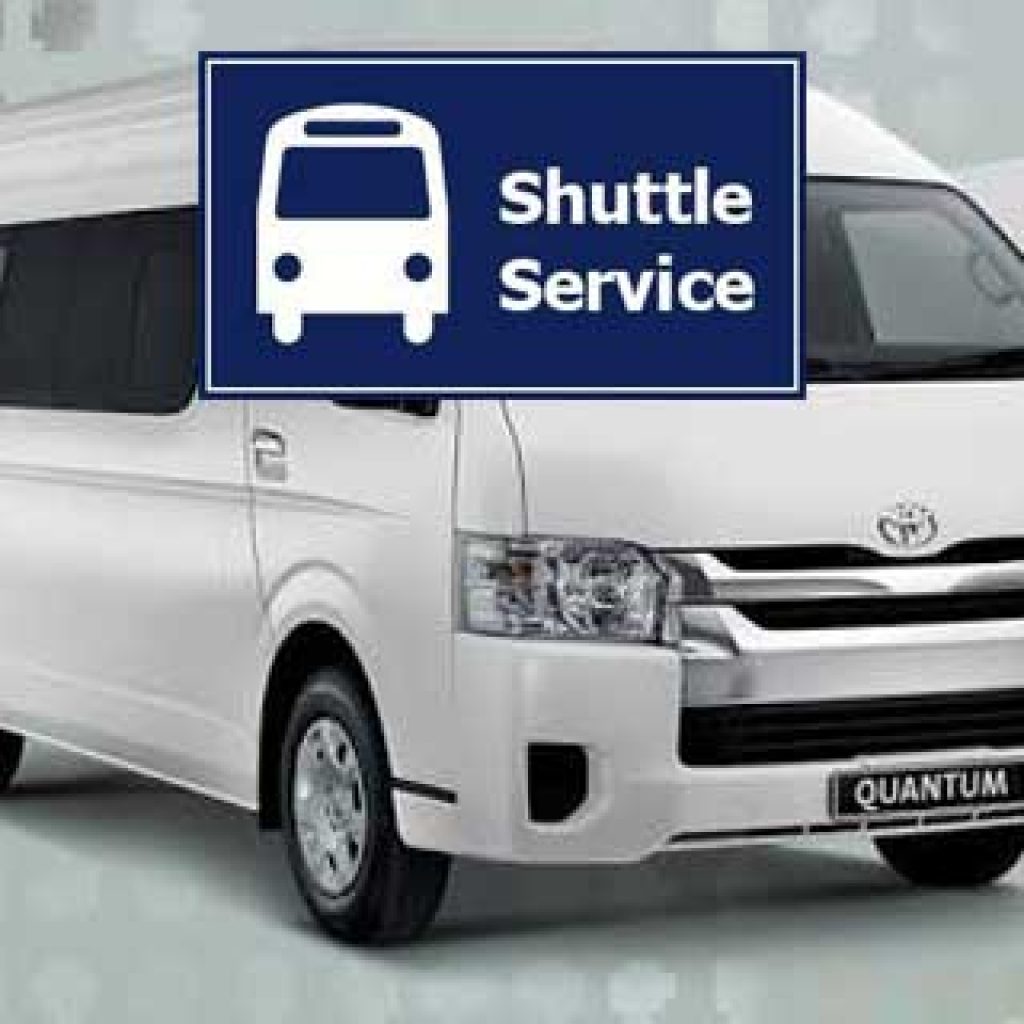 A BENCHMARK IN LOCAL TRANSPORT
Supershuttles Travel & Tours are able to tailor your transport experience in accordance with your point of departure. Whether at Cape Town International Airport, or other venues in and around the Mother City. In doing so, Supershuttles Travel & Tours are able to liaise directly with you and your specific destination for Airport Transfers to Hermanus. Ensuring that you arrive comfortably and on time. In addition, we offer a choice from one of our luxurious, fully air-conditioned shuttles selected from a fleet of vehicles based on your needs. We also offer a variety of easy payment methods, and a flexible cancellation policy.
Booking Secured
When selecting your airport transfer to Hermanus, you deserve a high-quality, enjoyable and dependable transfer experience. Click here to book online. Contact one of our friendly operators for inquiries either via email at supershuttlesza@gmail.com or telephonically (+27718193198) for an instant quote. Add us on facebook to stay updated.