Supershuttles Transfers and Tours is an experienced provider of personalized vip luxury Chauffeur Services aimed at locals, international tourists and business travelers. In particular, we specialize and have a proven track-record in providing cost-effective private luxury Chauffeur Services in Cape Town South Africa. We ensure you arrive at your destination in and around the beautiful Mother City in comfort and style.
Corporate Transport For The Modern Business Traveler
Importantly, we at Supershuttles Transfers and Tours recognize distinct desires of the high-end corporate traveler. Including the need to make a distinct statement that you are serious about business, professionalism and class. We thus proud to offer a dedicated, bespoke corporate Transportation Services, with no effort spared to guarantee a unique journey with utmost attention paid to outstanding service delivery and time management.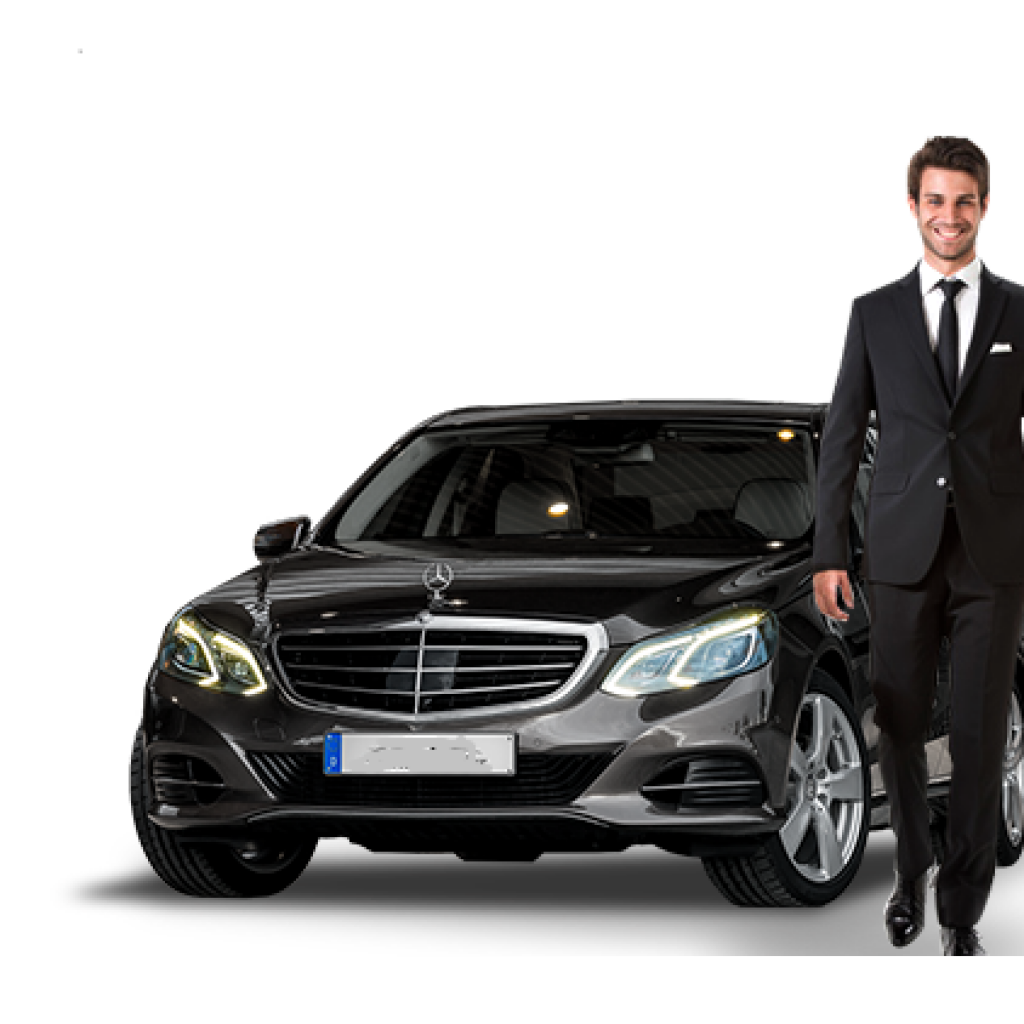 Your Trusted Partner in Luxury Chauffeur Services
Above all, Supershuttles Transfers and Tours is the ideal provider of high-end, customized transfer services. Aimed at high-profile individuals, small and large tour groups, as well as business and corporate clients. We can guarantee our utmost involvement in organizing, managing and executing your luxury Chauffeur Transfers, in accordance with any specific requirements or needs you might have.
Professional and Discrete Chauffeur Drivers
Supershuttles Travel & Tours employs a select team of friendly and multi-lingual drivers trained in accordance with international norms and standards. In order to provide professional assistance and service for your optimal comfort.
Excellent Customer Service
In addition, Supershuttles Travel and Tours has fully covered passenger liability insurance. We provide a variety of easy payment methods for total convenience. Enjoy a high-quality Chauffeur Service experience with excellent customer service guaranteed.
Contact Us
Feel free to contact one of our friendly operators for inquiries either via email at supershuttlesza@gmail.com or telephonically (+2771 819 3198). We thank you in advance for considering Supershuttles Transfers and Tours for your Luxury Chauffeur Transfers in Cape Town. Find us on social media for more related services.