Tag Archives:
Luxury Airport Transfers
Avoid the stress of finding a taxi or sharing a shuttle and arrive at your destination conveniently and cost effectively. As a result, we provide cheap airport transfers in Cape Town. From Cape Town international airport, cruise terminals, accommodations, business locations, home locations, long distance travel or any place you seek to be. Not to mention, with our affordable airport transfers, we will get you there safely, comfortably and time efficiently.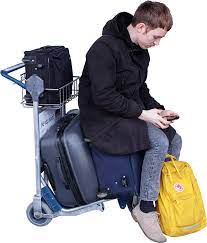 A transport company you can trust:
In conclusion, with years of Experience and an outstanding reputation in providing excellent airport transfers, shuttle services and our wide variety of transport services. Be rest assured with our already excellent reputation and client satisfactory service you will receive good value for your money. Therefore, we take great pride in ourselves on the experience directed at all our clients.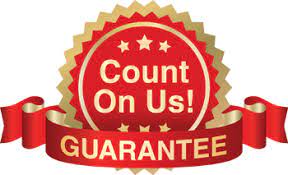 All pricing fully inclusive:
Above all, we offer fixed pricing with no hidden charges. All waiting time and car parking charges included on airport pick-ups. On a delayed flight there will be absolutely no extra charges. However, schedule your private airport transfers in advance to avoid disappointments on your business trip or getting a good start on your vacation.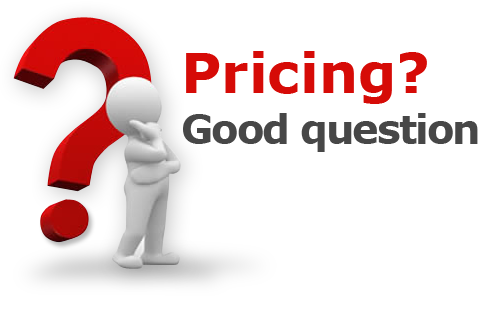 Hassle free transport services:
To conclude, our vehicles are modern and efficient without compromising on comfort and we aim to provide hassle free private airport transport services in Cape Town at highly competitive rates. In addition, covid 19 protective measures are in place, every vehicle gets sanitized after every airport transfer to ensure maximum cleanliness is reached.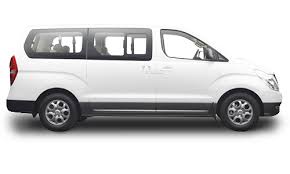 Get what you paid for:
Private modern vehicle
Professional chauffeured-driven.
On-time, reliable and clean vehicles – inspected daily.
Commercially insured vehicles
Professional meet and greet from airport terminal
24 hours direct customer support
Reliable transportation that you can count on
Late Model Vehicles
Safety covid 19 protocol in place
Easy online booking platform:
Firstly, simply enter your details when you book, receive your quotation email. Secondly, confirm and we will provide all information necessary to meet your driver at hotel or destination. Sit back and enjoy the hassle free journey with our affordable airport transfers in Cape Town.
Follow us on Facebook
Posted: SuperShuttles
Categories: Airport Cab Services, Airport Rides Cape Town, Airport Taxi, Airport Transfers Cape Town, Chauffeur Services, Executive Airport Transfers, Executive Transfer Services, Luxury Airport Transfers, Luxury Chauffeur Services Cape Town, Luxury Transportation, Point TO Point Transfers, Private Airport Shuttle, Private Airport Transfers Cape Town, Private Shuttle Transfer Service, Private Shuttles and Transfers
Getting to or from the Airport can be a very stressful situation if not prepared correctly. Save money and avoid waiting on a taxi/cab or other ride sharing services by booking this hassle free, convenient and affordable airport transfers and shuttle services from or to Cape Town International Airport. In addition, with us its easy and simple to arrange. Private airport shuttle services is available 24/7. roundtrip or one-way optional!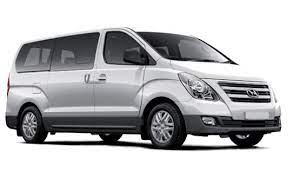 Safe and Comfortable Airport Transfers and Shuttle Services:
Firstly, our private airport transfers and shuttle services operates daily, seven days a week, nationwide. We offer excellent customer satisfaction based on previous customer experience reviews. As a result, our trust, reliability, affordability, comfortability and safety being our main focus as a registered transport service provider.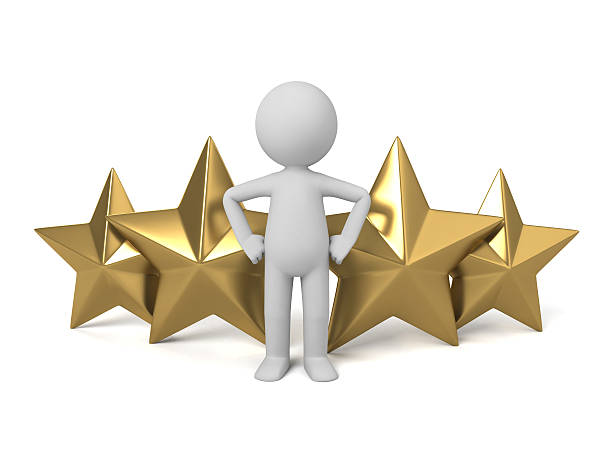 Why stress yourself waiting on unreliable taxi/cabs or ride sharing companies from the airport? In conclusion, we ensure you peace of mind with our airport transfers and shuttle services in Cape Town. Just relax and let us take care of the rest. Above all, we range of vehicles to choose from. Standard sedans, luxury sedans, mini-busses, luxury mini vans and luxury coaches. Catering for individual travelers, business travelers, corporate travelers, family travels from small to large groups in any size.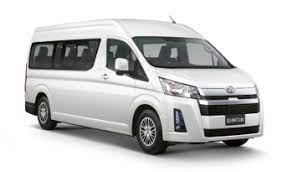 What does all inclusive include?:
Fixed pricing and no hidden charges.
New Edition Vehicles.
Certified professional drivers.
24hour Customer Support.
Flight tracking and free waiting time for any flight delay issues.
24/7 Help Center for any changes/updates to your transfer .
Professional Meet & Greet services at the airport arrival terminals/hall.
Full refund for Cancellation at least 24 hours in advance.
Wide variety of vehicles and various sizes.
Safe service during the COVID 19 pandemic with all safety measures in place.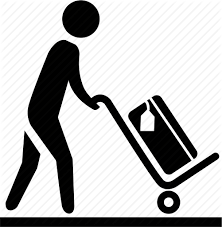 What happens after I make a reservation:
Firstly, our 24hr customer support representatives will be in contact with you via email immediately after your booking request has been received. Secondly, you will receive a reasonable quotation. Once confirmed, you will receive a confirmation email with all details attached. Your driver details will be forwarded to you a day before your transfer amends.
Follow us on Pinterest, Twitter, Linkedin and Tripadvisor to stay connected.