Tag Archives:
door to door transfers
Getting to or from the Airport can be a very stressful situation if not prepared correctly. Save money and avoid waiting on a taxi/cab or other ride sharing services by booking this hassle free, convenient and affordable airport transfers and shuttle services from or to Cape Town International Airport. In addition, with us its easy and simple to arrange. Private airport shuttle services is available 24/7. roundtrip or one-way optional!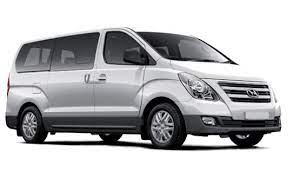 Safe and Comfortable Airport Transfers and Shuttle Services:
Firstly, our private airport transfers and shuttle services operates daily, seven days a week, nationwide. We offer excellent customer satisfaction based on previous customer experience reviews. As a result, our trust, reliability, affordability, comfortability and safety being our main focus as a registered transport service provider.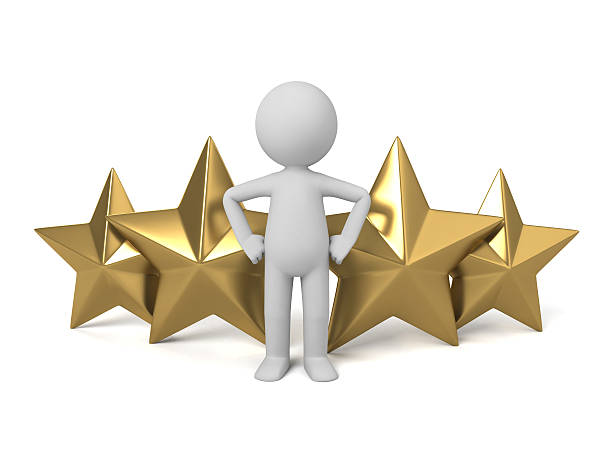 Why stress yourself waiting on unreliable taxi/cabs or ride sharing companies from the airport? In conclusion, we ensure you peace of mind with our airport transfers and shuttle services in Cape Town. Just relax and let us take care of the rest. Above all, we range of vehicles to choose from. Standard sedans, luxury sedans, mini-busses, luxury mini vans and luxury coaches. Catering for individual travelers, business travelers, corporate travelers, family travels from small to large groups in any size.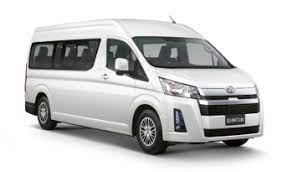 What does all inclusive include?:
Fixed pricing and no hidden charges.
New Edition Vehicles.
Certified professional drivers.
24hour Customer Support.
Flight tracking and free waiting time for any flight delay issues.
24/7 Help Center for any changes/updates to your transfer .
Professional Meet & Greet services at the airport arrival terminals/hall.
Full refund for Cancellation at least 24 hours in advance.
Wide variety of vehicles and various sizes.
Safe service during the COVID 19 pandemic with all safety measures in place.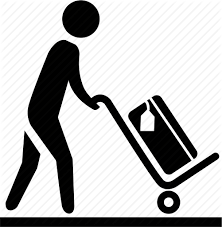 What happens after I make a reservation:
Firstly, our 24hr customer support representatives will be in contact with you via email immediately after your booking request has been received. Secondly, you will receive a reasonable quotation. Once confirmed, you will receive a confirmation email with all details attached. Your driver details will be forwarded to you a day before your transfer amends.
Follow us on Pinterest, Twitter, Linkedin and Tripadvisor to stay connected.
Supershuttles Travel & Tours is a professional, friendly and dedicated provider of bespoke travel solutions catering to the needs of the modern traveler. Importantly, we are able to offer several private shuttle services to transport you safely and securely to a number of important travel and tourist destinations in and around the beautiful Mother City. We now offer Private Airport Transfers to Hermanus.
EXPERIENCING HERMANUS: THE JEWEL OF THE SOUTHERN COAST
In particular, Supershuttles Travel & Tours provides convenient private transport shuttle transfers hosting individuals or small groups en route to the tranquil town of Hermanus, located 120km from Cape Town. Located in the scenic Overberg District along the Southern Coast of the Western Cape. Hermanus is a world-renowned whale watching location. Southern Right Whales come to mate and breed between June and November. This popular seaside town provides a number of romantic and adventurous experiences. Including sea-kayaking in Walker Bay, horse-riding along the picturesque Pearly Beach, and hiking trails in the Fernkloof Nature Reserve. Hermanus is also home to several exquisite restaurants and Wineries. Where you can experience the best that our local seaside cuisine has to offer at https://www.supershuttles.co.za/airport-transfer-services-in-cape-town-for-locals-and-tourists-2022/!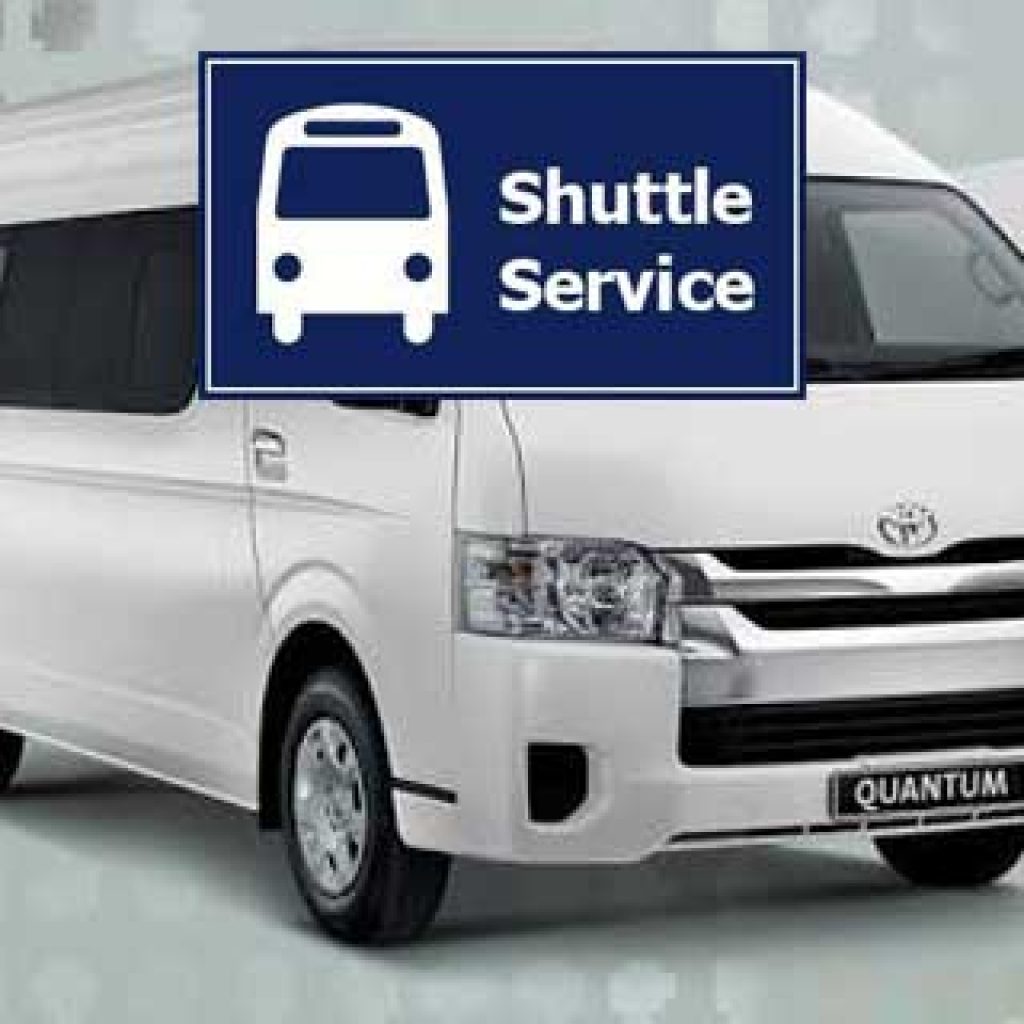 A BENCHMARK IN LOCAL TRANSPORT
Supershuttles Travel & Tours are able to tailor your transport experience in accordance with your point of departure. Whether at Cape Town International Airport, or other venues in and around the Mother City. In doing so, Supershuttles Travel & Tours are able to liaise directly with you and your specific destination for Airport Transfers to Hermanus. Ensuring that you arrive comfortably and on time. In addition, we offer a choice from one of our luxurious, fully air-conditioned shuttles selected from a fleet of vehicles based on your needs. We also offer a variety of easy payment methods, and a flexible cancellation policy.
Booking Secured
When selecting your airport transfer to Hermanus, you deserve a high-quality, enjoyable and dependable transfer experience. Click here to book online. Contact one of our friendly operators for inquiries either via email at supershuttlesza@gmail.com or telephonically (+27718193198) for an instant quote. Add us on facebook to stay updated.
Supershuttles Travel & Tours is a professional, round-the-clock supplier of safe, cost-effective and customized Point to Point Transfers in and around Cape Town. With an excellent reputation and diverse experience in the industry. Therefore, our company serves to be the best in the Transport Industry.
In recent years, Supershuttles Travel & Tours has emerged as a premier provider of private and corporate transfers. Most importantly, we offer a dedicated, premium Point-to-Point Transfers in and around Cape Town. Which caters to the individual needs of our clients.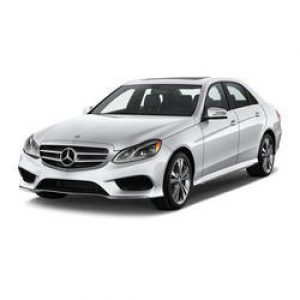 A new standard for point-to-point transfers in Cape Town
Supershuttles Travel & Tours recognizes the role of customer satisfaction and importance of customer choice, only because we aim to tailor our competitively priced Point to Point Transfer Services to your individualized needs.
Supershuttles Travel & Tours employs a select team of friendly and multi-lingual drivers trained in accordance with international norms and standards. In order to provide professional assistance and service for your optimal comfort. Furthermore, our well-groomed, professional chauffeurs collect you at your current location and transport you safely to your destination of interest, on time and hassle-free.
We operate a large, premium fleet of luxurious vehicles based
on your specific needs, and our drivers have excellent knowledge of all local routes and key sites of interest. In addition, our chauffeurs are all equipped with cellphones, direct communication and liaison between the client, operators and office consultants is possible. Relieving stress and allowing for unexpected time or destination changes.
A commitment to excellence in the transport industry
Our friendly operators are waiting to take your booking. Book online now with Supershuttles Travel and Tours, with lowest rates guaranteed and a free cancellation policy. Contact one of our friendly operators for inquiries either via email at supershuttlesza@gmail.com or telephonically (+27718193198). Add us on facebook to stay in touch with the latest trends.