Category Archives:
Luxury Chauffeur Services Cape Town
Avoid the stress of finding a taxi or sharing a shuttle and arrive at your destination conveniently and cost effectively. As a result, we provide cheap airport transfers in Cape Town. From Cape Town international airport, cruise terminals, accommodations, business locations, home locations, long distance travel or any place you seek to be. Not to mention, with our affordable airport transfers, we will get you there safely, comfortably and time efficiently.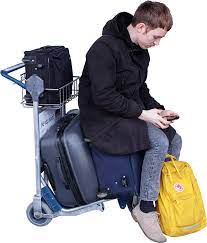 A transport company you can trust:
In conclusion, with years of Experience and an outstanding reputation in providing excellent airport transfers, shuttle services and our wide variety of transport services. Be rest assured with our already excellent reputation and client satisfactory service you will receive good value for your money. Therefore, we take great pride in ourselves on the experience directed at all our clients.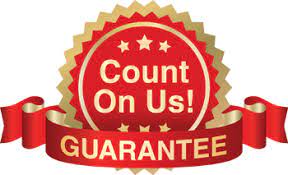 All pricing fully inclusive:
Above all, we offer fixed pricing with no hidden charges. All waiting time and car parking charges included on airport pick-ups. On a delayed flight there will be absolutely no extra charges. However, schedule your private airport transfers in advance to avoid disappointments on your business trip or getting a good start on your vacation.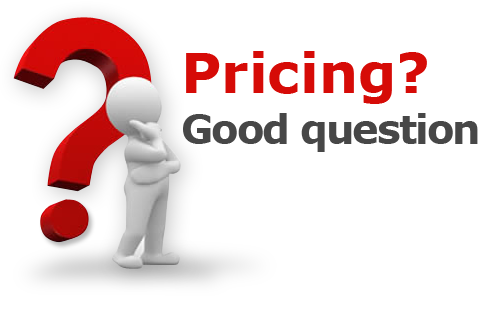 Hassle free transport services:
To conclude, our vehicles are modern and efficient without compromising on comfort and we aim to provide hassle free private airport transport services in Cape Town at highly competitive rates. In addition, covid 19 protective measures are in place, every vehicle gets sanitized after every airport transfer to ensure maximum cleanliness is reached.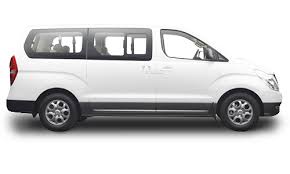 Get what you paid for:
Private modern vehicle
Professional chauffeured-driven.
On-time, reliable and clean vehicles – inspected daily.
Commercially insured vehicles
Professional meet and greet from airport terminal
24 hours direct customer support
Reliable transportation that you can count on
Late Model Vehicles
Safety covid 19 protocol in place
Easy online booking platform:
Firstly, simply enter your details when you book, receive your quotation email. Secondly, confirm and we will provide all information necessary to meet your driver at hotel or destination. Sit back and enjoy the hassle free journey with our affordable airport transfers in Cape Town.
Follow us on Facebook
Posted: SuperShuttles
Categories: Airport Cab Services, Airport Rides Cape Town, Airport Taxi, Airport Transfers Cape Town, Chauffeur Services, Executive Airport Transfers, Executive Transfer Services, Luxury Airport Transfers, Luxury Chauffeur Services Cape Town, Luxury Transportation, Point TO Point Transfers, Private Airport Shuttle, Private Airport Transfers Cape Town, Private Shuttle Transfer Service, Private Shuttles and Transfers
Supershuttles Travel & Tours is a dedicated and experienced provider of customized transport solutions for transfers to Aquila Private Game Reserve. Likewise, we provide professional point-to-point transfers  from. Furthermore, we have a range of choices available to suit any type of need.
Cape Town to Aquila Private Game Reserve distance:
As a result, our services includes affordable Transfer Services to the big 5 Game Reserve. Situated under 2 hours drive from the Mother City with a distance of approximately 130km. In addition, it allows you the possibility to view the Big Five (elephant, leopard, lion, buffalo, rhino) in a luxurious environment and it is the ultimate african safari getaway. Aimed at the modern business traveler. As a result, we are the ideal provider of Transport Services for local and international travelers and tourists.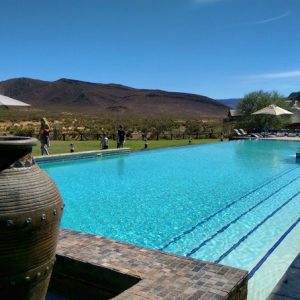 Complete Packages:
We can have your booking made well in advance and have you safely delivered in 1 complete package
Safe comfortable and dependable vehicle
Professional chauffeur drivers
Promptness, obligingness and effectiveness
Newer model vehicles with complete passenger liability coverage
Easy online payment options
Supershuttles Travel & Tours is your ideal travel partner:
Most importantly, the team at Super Shuttles believes that those who wants a transfer from Cape Town to Aquila Private Game Reserve deserves a comfortable, reliable and hassle free service. Furthermore, South Africa is renowned across the world for its breathtaking scenery, natural beauty, as well as diverse and abundant wildlife.
Contact us for a instant quote:
Contact one of our friendly operators for inquiries either via email at supershuttlesza@gmail.com or telephonically (+27718193198) for an instant quote. For immediate assistance please visit our online booking form and fill in the required information. Above all, we thank you in advance for considering Supershuttles Travel & Tours for your private transfer needs. Please follow us on facebook to stay updated with the latest trends.
Posted: SuperShuttles
Categories: Airport Transfers Cape Town, Big 5 Safari Getaway, Chauffeur Services, Luxury Airport Transfers, Luxury Business Transfers, Luxury Chauffeur Services Cape Town, Luxury Transport Services, Luxury Transportation, Point TO Point Transfers, Private Airport Transfers Cape Town, Private Shuttle Transfer Service, Private Shuttles and Transfers